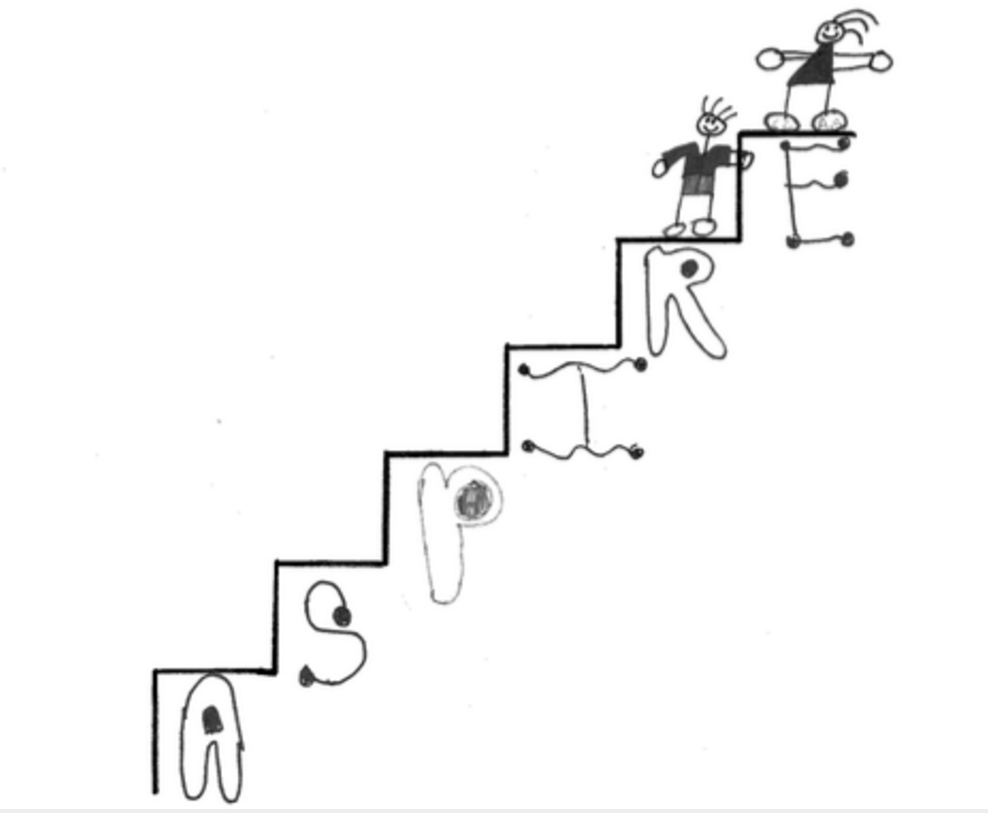 The After School Program Inspiring Richer Education is designed to further your child's education student-focused instruction. Students will work with an instructor in an 1:1 virtual learning session reinforcing and extending skills in Language Arts/Literacy and Mathematics.

Students will participate by invitation only in this wonderful program as an extension of the academic support they receive during the school day. Invitation and exit from the program are by academic criteria as per the requirements of the ESEA Title 1 Grant Funding the program.

Classes will be held in three cycle periods throughout the course of the year. Sessions will be held virtually, after school hours on Tuesdays and Thursdays.

If you have any questions or need further information, please feel free to contact Mrs. Friedman, Ms. Pena, or Mr. Tiburcio.